COMPENSATION
Best in class commission & bonus!
"We set out to find the right way to compensate, not just what the market would bear. At Horizon we are so sure our commission and bonus schedule is second to none that we don't hold you to a non compete! We will only be successful if you are, so let's grow together."

Uwe Philip Kirch "Trout"

President/CEO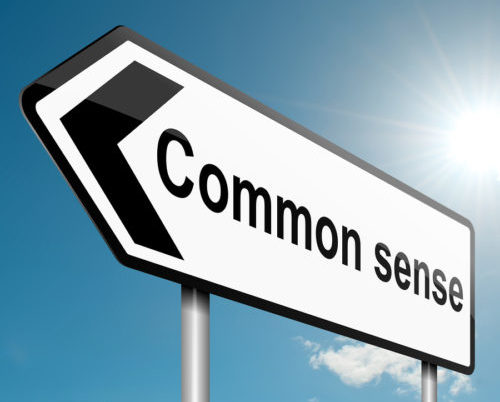 Common Sense
Commission Based on Access
At Horizon we believe in a common sense commission schedule.  We base our commission schedule on our level of involvement in the sales process.  There are three ways you can access a carrier (Dedicated, Shared, or through Broker Assisted Access), therefore we have three ways you'll be paid.  Dedicated Access is you directly accessing the carrier to quote, bind, and service.  Shared Access is used to give you immediate access while you wait for a dedicated code.  Although you will still quote and bind directly, it will be through one of our agency codes.
So what happens if you have exhausted all options with your carriers? If you're still in need of assistance with a hard to place risk we offer assisted access to many more carriers through our broker program.  Send it to us and we will quote it for you.  We also happen to pay 70% commission on that business as opposed to most networks only paying 50%.
Dedicated Codes
Full Carrier Access
90%

New & Renewal

When we're able to arrange a dedicated relationship with a carrier you'll receive the highest commission on both new and renewal business.  You also become immediately eligible to participate in that carriers bonuses.  You will earn 75% of any contingency based on the portion of the business you have placed with that carrier.  We believe you are worth far more than the 50% share you'll get only after meeting unrealistic premium levels elsewhere.  That's from dollar one – policy one!  No waiting for $1,000,000…$2,000,000 or more in production.
Shared Codes
SHARED CARRIER ACCESS
80%

New & Renewal

While you are in the process of qualifying for dedicated access to a particular carrier there is no need to wait to quote and submit business.  In most cases, we can issue a shared access code giving you the binding authority you need right away, without having to wait weeks or months to directly access the carriers your customers need now.
Brokerage Business
In-House BROKER ACCESS
70%

New & Renewal

If there isn't a perfect fit with your shared or dedicated carriers you don't have to give up on that account just yet!  We have a full-service brokerage underwriting department dedicated to helping you close those hard to place risks.  While our competition is convinced 50/50 is fair, we believe you deserve better!