COMPENSATION
Best in class commission & bonus!
"We set out to find the right way to compensate, not just what the market would bear. At Horizon we are so sure our commission and bonus schedule is second to none that we don't hold you to a non compete! We will only be successful if you are, so let's grow together."

Uwe Philip Kirch "Trout"

President/CEO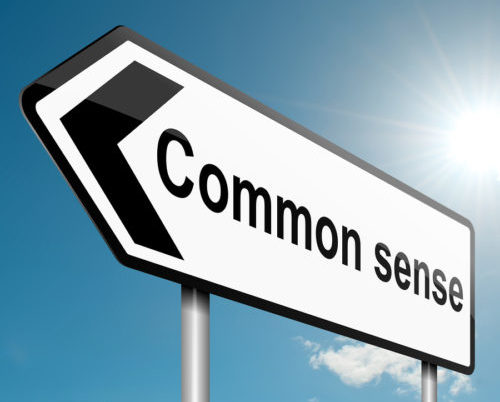 Common Sense
Professionals Deserve Professional Commission
At Horizon we believe in a common-sense commission schedule and base our commission schedule on several factors. There are three ways you can access a carrier (Dedicated, Shared, or through Broker Assisted Access) but regardless of how you are accessing the carrier, we have always believed a simple, easy to understand and deploy solution was just the first part…
The next part is the scale factor.  We work hard for you so of course we want our portion of the commission equitable to our involvement in the process but at a certain point you would be paying any network hundreds of thousands of dollars.  You deserve better than what most are offering so we even offer a cap on our split.
Our goal is to offer YOU, the agency owner, the ability to grow and scale YOUR agency at a fair split.
COMMISSION
Competitive Commission from Day One
Up to 100%

New & Renewal

We have several options available tailored toward both slower growth part-time agencies to full steam ahead experienced agencies.  We believe you are ready right from the get-go for a commission schedule respectful of your experience.

We have a flat commission schedule that pays 85% commission on everything from dollar one – policy one in tandem with a fixed-based option that allows you to grow to 100%.  Another part of your compensation is the commission overrides a carrier will place on certain things from time to time…  you share those as well.  You don't miss out because we believe commission overrides should be treated the same as any other commission… not just a "Master Agency" reward.

We don't lock you into a multiple-year contract in order to be compensated fairly… that's all lines of business whether its new, renewal, rewritten, with no production requirements!
Contingency Bonus
Dedicated Codes Are eligible for carrier Profitability Bonuses.
75%

From Policy One!

Contingency Profitability Bonus' reward performance!  Carriers offer sizable contingency commissions for agencies that meet certain thresholds for production, retention, and profitability.  Many networks never mention these bonuses because they can become substantial…  Many other networks that do offer bonuses require you to have a substantial book of business to participate.

We do things differently do things differently.  If we as a network qualify for a contingency bonus and you have business placed with that carrier on a dedicated code you are eligible to participate on your portion of the overall book of business.  So you can potentially qualify far sooner, at a higher level than you would on your own.