PRICING
Choose the package that best suits your agency!
"At Horizon we want to help you and your agency be a great success. We have worked out tremendous deals on the products and services necessary to start, build, grow, and maintain a winning agency! Our goal is to offer those savings directly to you at the lowest prices available."

Christina Andrews

Accounting Manager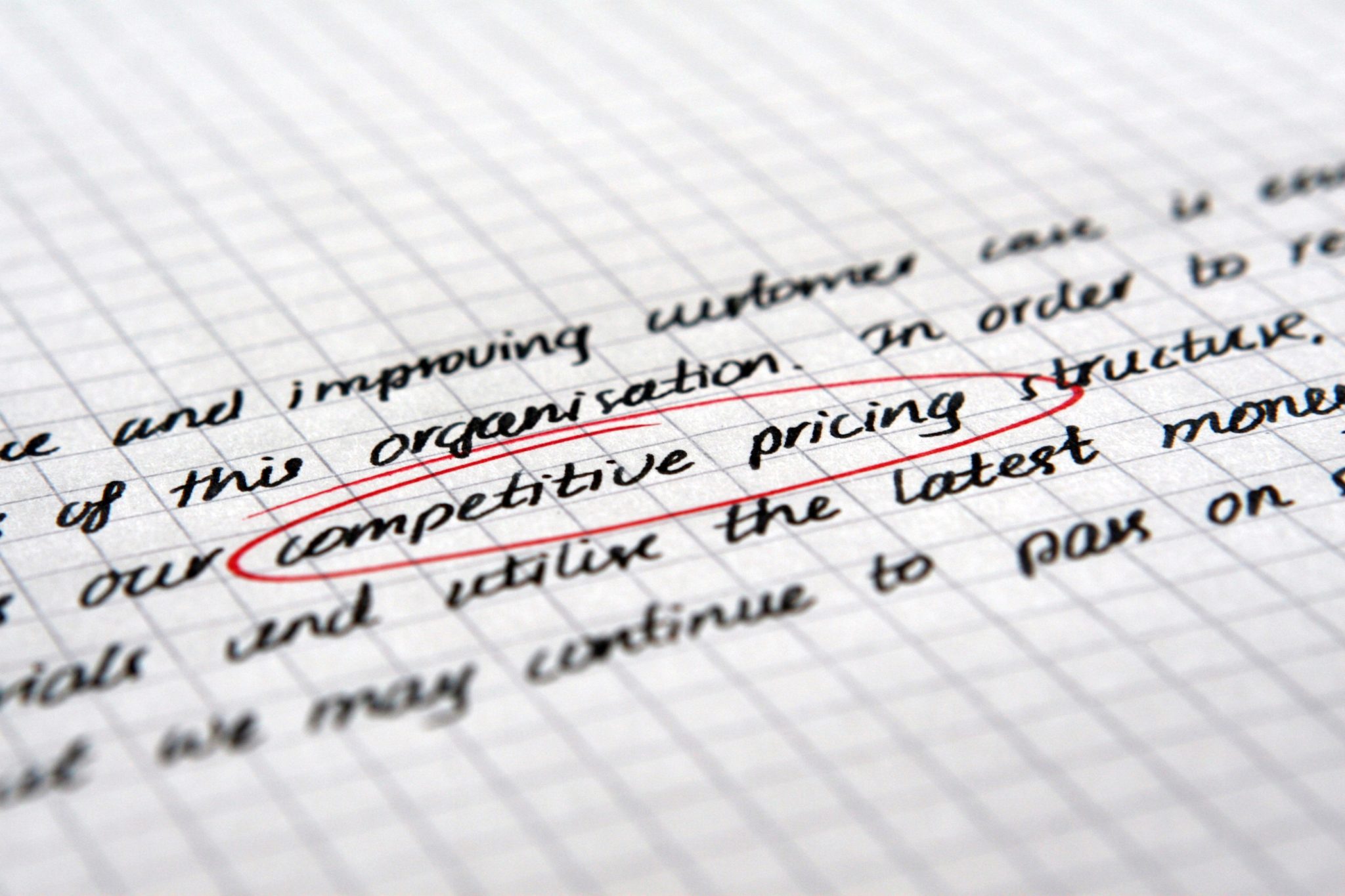 SINGLE USER OFFICE
Agency Essentials
$

199

Per User Monthly
Personal Lines Carrier Access
Commercial Lines Carrier Access
Life Insurance Carrier Access
Brokerage Partner Access

EZLynx Comparative Rater

EZLynx

Agency Management System

EZLynx Reporting Portal

Appointment Assistance


Exclusive Access to Horizon Owners Group

Licensing and E&O Compliance Support

Monthly Commission Accounting
OPTIONAL ADD ON'S
Enhance Your Agency
$

Varies

Exclusive Discounts
Tarmika Commercial Lines Rater

InsuranceSplash Website

InsuranceSplash Website with SEO

MSB Home Information Pre-Fill

LexisNexis Driver Information

In-Depth In-Person Training
MULTIPLE USER OFFICE
Discounted Pricing Per User!
$

149

Per User Monthly
Personal Lines Carrier Access
Commercial Lines Carrier Access
Life Insurance Carrier Access
Brokerage Partner Access

EZLynx Comparative Rater

EZLynx 

Agency Management System

EZLynx Reporting Portal

Appointment Assistance


Exclusive Access to Horizon Owners Group

Licensing and E&O Compliance Support

Monthly Commission Accounting