Tools for your agency…
Included in your Horizon packages at no additional cost!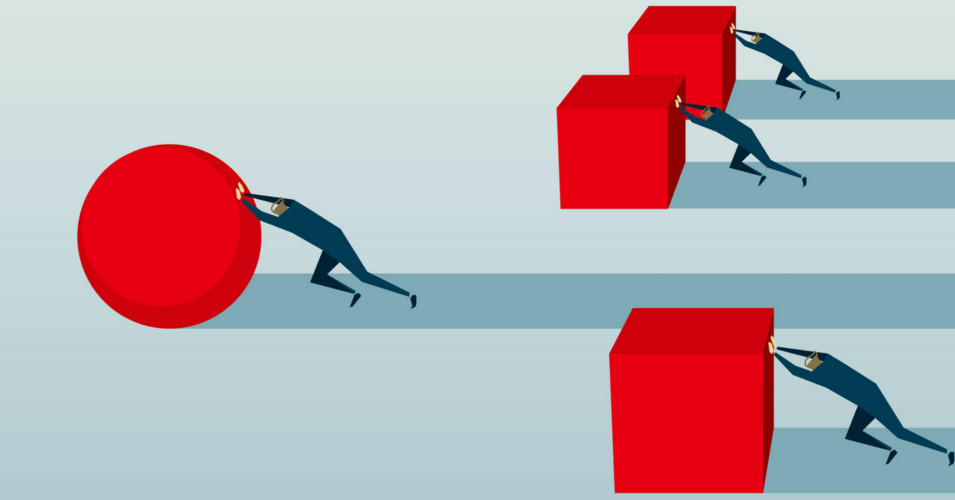 "Working smarter not harder is easier with the right tools and agency workflow, but it takes years to develop a great working system. We have aligned ourselves with the best and most widely used resources for insurance agencies in the market! EZLynx Agency Suites and InsuranceSplash professional website services are built for the modern agency."

Lindsay Idler

Underwriting Specialist

EZLynx Agency Suites

Professional Web Presence

Commercial Rating For The Modern Agency!